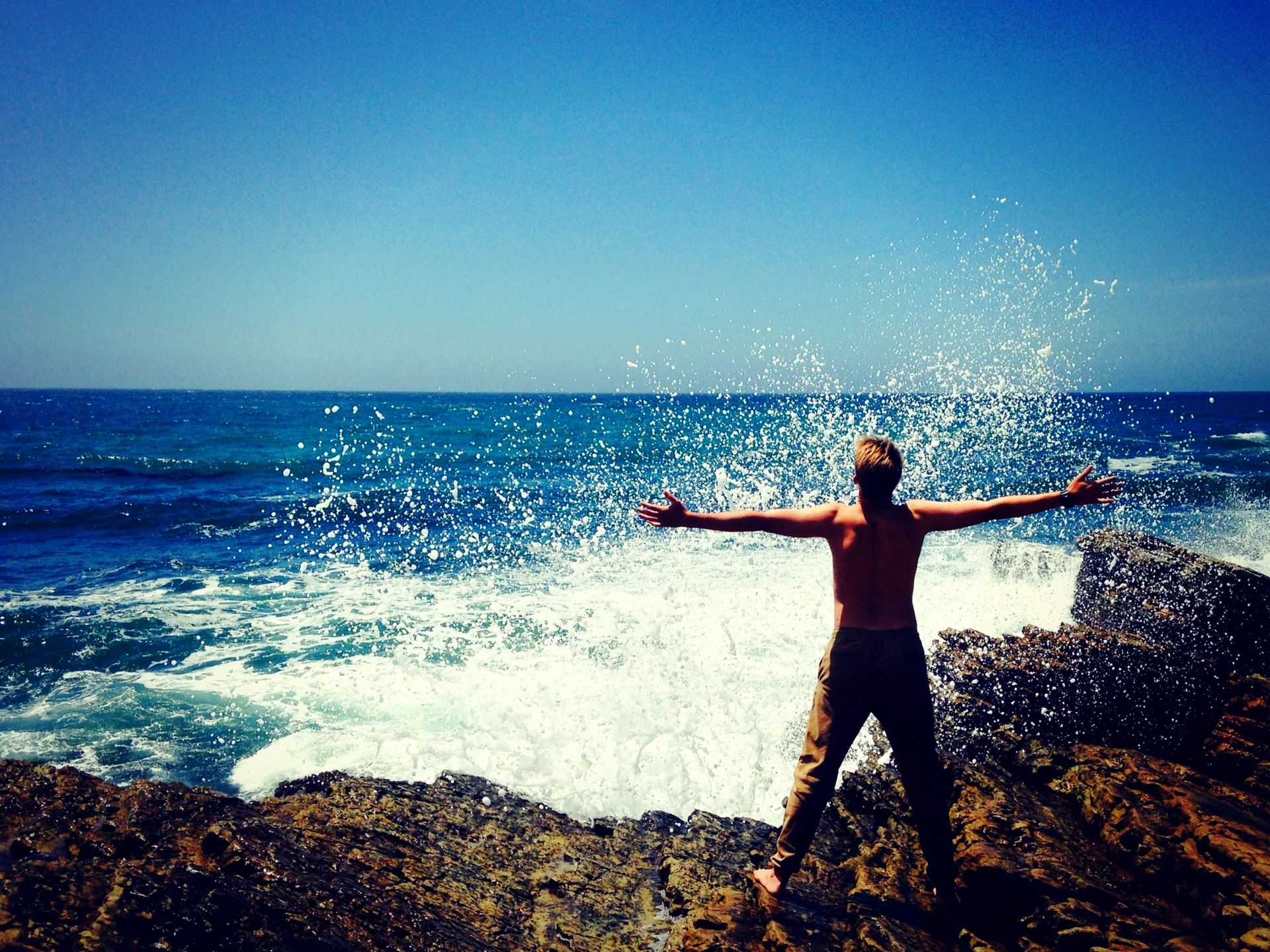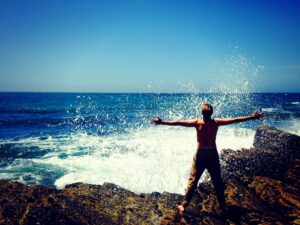 If you're like many people, you want to find natural pain relief. After all, medicine is only a short-term solution – a band-aid if you will. It only masks the symptoms but doesn't solve the underlying problem.
Plus, with the opioid crisis in Bucks County and beyond, so you've probably heard about the addictive quality of the heavy-duty pain killers. Over-the-counter pain relievers like ibuprofen can damage your stomach lining if used all the time.
Fortunately, there are other ways to relieve back pain without medicine. The best natural pain relievers for back pain include natural solutions like massage therapy, yoga therapy or gentle stretching, and chiropractic care to help you feel your best.
Common Causes of Back Pain
16 million Americans suffer from chronic back pain leading to lost workdays and missing out on the better parts of life.
People can experience persistent back pain for a variety of reasons. Some of these include chronic back conditions like:
Scoliosis
excessive weight gain
having a heavy chest for one's body size
improper lifting
posture
accidents
One hallmark of a healthy spine is mobility. It supports your entire body by keeping you upright and helps with your range of motion. The 33 bones in the spine connect with every part of your body thanks to the nerves, ligaments, and tendons. Whether you've suffered injuries or a chronic dis-ease, you can relieve back pain without medicine by tending to your spine's mobility.
How to Relieve Back Pain Without Medicine
Regular stretching, moderate exercise like walking, and chiropractic care can help maintain your spine's health. Chiropractic care assesses the underlying cause of your back pain and helps your body heal naturally because it re-aligns the spine.
Imagine if you have a pinched nerve, the reason for a pinched nerve is due to a muscle, tendon, or other body parts that shifted and is now pressing on your nerve. Body parts shift all the time because of the way we sit, stand, and sleep. A chiropractic adjustment helps your body re-align so you feel less pain and have greater mobility.
It's also an affordable way to relieve your back pain without medication. Here at McQuaite Chiropractic, we take most insurance.
Chiropractic care is one of the best ways to relieve back pain and help correct back issues, all without any medicine. All you have to do is show up and have a conversation with your practitioner. They'll ask you about your medical history and work out a treatment plan based on your symptoms or diagnosis. You will enjoy the best results with some lifestyle changes tailored to your situation. For example, some people benefit from investing in an ergonomic desk area so your posture is better supported for computer work.
As professional health caregivers, we use non-invasive adjustment and realignment techniques on the body to improve its function and mobility. Many people feel immediate relief.
Are you ready to relieve back pain without medicine? Visit us at McQuaite Chiropractic in Doylestown, Pa. 267-247-7000.