This Back Pain Treatment Will Have You Back In The Swing Of Your Life
Are you tired of being in pain? Do you want a back pain treatment that lets you get on with your life?
Banish back pain with effective chiropractic treatment in Central Bucks.
You Are Not Alone! Studies have shown that 80% of Central Bucks residents will experience back pain at some point in their lives.
While there are many causes of lower back pain and stiffness, most cases can be typically contributed to either a general cause, such as a muscle strain, or a specific condition such as sciatica or a herniated disc.
Ironically, the severity of the pain is often unrelated to the extent of physical damage. For example, muscle spasm from a simple back strain can cause excruciating lower back pain that can make it difficult to walk or even stand, whereas a herniated disc or completely degenerated disc can actually be completely painless.
Why Lower Back Pain Occurs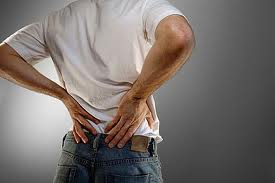 Lower back pain can be an acute or chronic condition – and it is often caused by accidents, strain, disease, gradual wear and tear, and even bad posture.
General back pain is the most common reason for seeking the services of a Doylestown chiropractor. More specifically, lower back pain is the most cited reason for seeing a chiropractor.
Individuals who are more likely to suffer from back pain include pregnant women, smokers, and individuals that lift heavy items on a regular basis.
Upper Back Pain
However, many individuals do seek out a chiropractor for upper back pain too. This is basically any pain that people feel between the top of the lumbar spine and the bottom of the neck. Some causes of upper back pain include something as simple as muscle spasms to more complex issues such as compression of the vertebra and spinal disc herniation (more commonly incorrectly referred to as a "slipped disc").
Sciatica is one of the most Common Reasons for Back Pain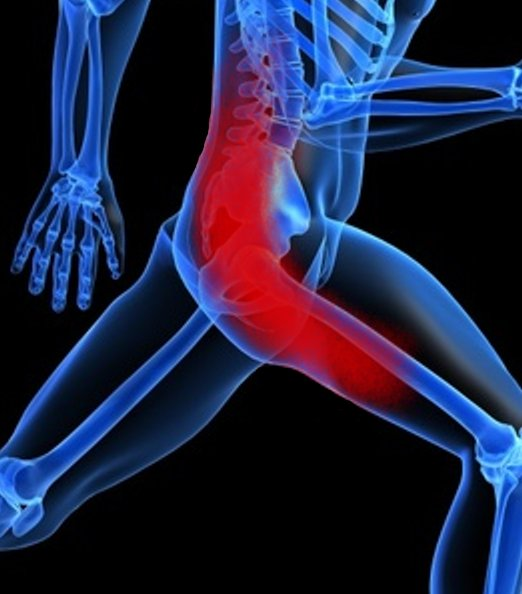 The sciatic nerve is the longest nerve in the body. It is actually formed by three sets of nerves that combine to form one nerve that runs from your lower back, through your SI joints and into each leg, ending in your toes. The pain from this condition can vary from a constant throbbing pain to an intense knife-like pain.
Conservative chiropractic spinal adjustments can take the stresses off the irritated or inflamed spinal discs and nerves. In turn, the spinal adjustments allow the body to function in a more effective manner so you feel less pain
Scoliosis
Scoliosis is a curvature of the spine. It can be either congenital, which means you were born with it, or acquired, which is typically caused by trauma or over use. Scoliosis affects approximately two percent of the population and it is more prevalent among females than males. As scoliosis does put undue stress on the spine, chiropractors can aid in relieving this stress through spinal adjustments.
Chiropractic Treatment is Beneficial
According to recent scientific literature, chiropractic treatments are by far the most effective way to improve the quality of life for individuals suffering from chronic back pain.
A recent study by the University of Pittsburgh Medical Center recommends that as of January 1, 2012, before back surgery is considered, a "tried and failed a 3-month course of conservative chiropractic management that included physical therapy be performed."
Specifically, a 2003 American Medical Association publication, the Journal of the Spine, reported that chiropractic care was five times more effective than treatment with Vioxx or Celebrex. Besides being ineffective at relieving back pain for the long term, individuals may suffer side effects from prescription drugs that can include steroids, muscle relaxants, and opioid drugs. Some of these side effects may include fatigue, nausea, depression, gastrointestinal injury, and decreased bone mass.
Numerous studies also reveal that people who do visit a chiropractor for their back pain are more satisfied with treatment than that from traditional medical care.
Do you currently have or have you ever had:
Leg pain with numbness, tingling and/or weakness?
Back or leg pain with coughing or sneezing?
Difficulty standing up after sitting for any period of time?
Morning stiffness?
Pain after extended walking?
Pain in the hip, buttock, thigh, knee or foot?
If you live in Doylestown, Warrington, Chalfont, New Hope or Jamison and you've answered "yes" to any of these symptoms, it's time you got help.
Why not stop in for a consultation and see if Dr. Jeff McQuaite's chiropractic treatment in Doylestown, PA is the right back pain treatment for you. Same day appointments are available and walk-ins and crawl-ins are accepted!