McQuaite Chiropractic
Come see why our patients say:
"Feeling good has never felt so good."
Same Day Appointments Always Available!
Walk Ins & Crawl Ins Always Accepted!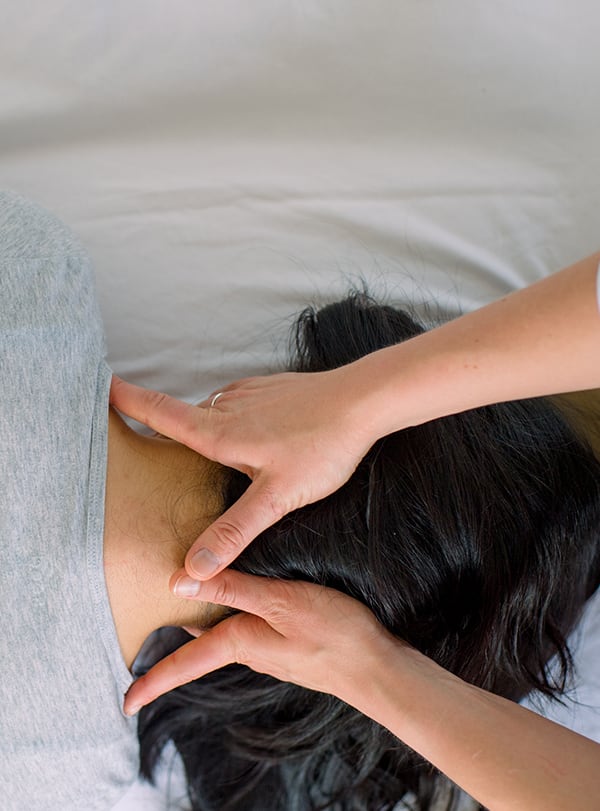 Pre-Natal / Pregnancy Chiropractor
Chiropractic care during pregnancy can reduce pain and morning sickness symptoms. Read about it.
Non-Cracking Chiropractic
"You can always count on a cheerful welcome from Dr. Jeff's staff. The office has a warm comfortable feeling. You can really tell when a person loves what they do and Dr. Jeff does. He is an excellent chiropractor. There is no better place to be when it comes to chiropractic care and feeling good."
About Us
Unlike conventional medicine, which focuses on attempting to treat disease once it occurs, McQuaite Chiropractic Center emphasizes improving your health in an effort to reduce the risk of pain and illness in the first place. Most people would rather be healthy and avoid illness, if they could. This is one of the main reasons for the big surge in the popularity of our Doylestown wellness center. 
At McQuaite Chiropractic Center we will personally tailor a chiropractic wellness program specifically targeted to your wellness needs using the least invasive yet highly-effective techniques and services.
Serving the Central Bucks area, we are conveniently located in Doylestown, Pa. Are you ready to make an appointment with McQuaite Doylestown Chiropractic?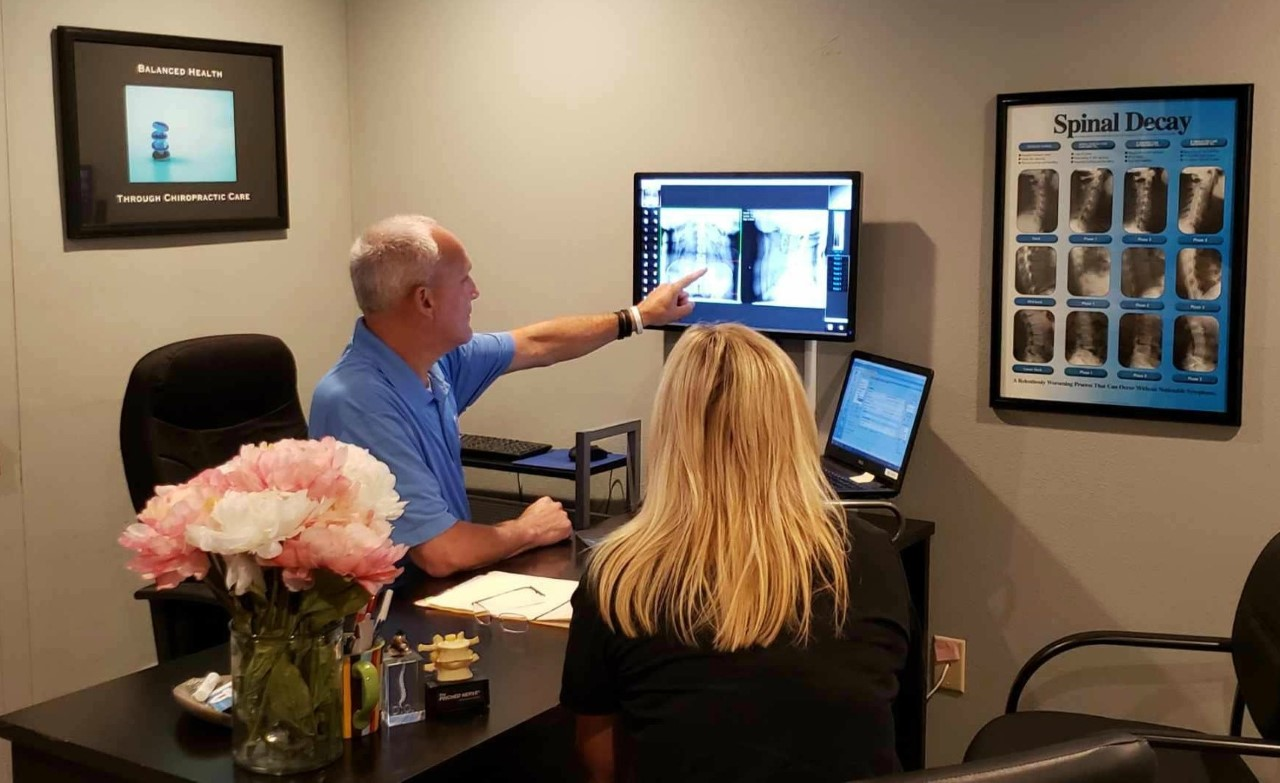 Dr. Jeff McQuaite, a Doylestown chiropractor, has been helping the residents of Doylestown (18901, 18902), Jamison (18929), Warrington (18976), Chalfont (18914), Buckingham (18925), New Hope (18938) and the entire Central Bucks area rediscover a life without pain for over 15 years.
We work with all MAJOR insurance carriers, including: BC/BS, AETNA, Medicare, United Health and several hundred more, as well as all Auto and Work Comp plans.
Located at 295 Logan Street, a half mile from Del-Val College and directly across from C.B. West High School in the heart of Doylestown, Dr. Jeff McQuaite and his team at McQuaite Chiropractic Center are dedicated to exceeding your expectations and delivering a caring and affordable experience each time you visit our office. That is why our motto has always been "Old fashioned care and concern in a modern world!"
When you're ready and you have decided that we are the Doylestown PA chiropractor for you, call our office and take advantage of our new patient special and find out for yourself what so many of your neighbors already have.
Dr. Jeff McQuaite, Doylestown Chiropractor
McQuaite Chiropractic | 267-247-7000
295 Logan Street, Doylestown PA 18901
Why Choose Us? Best of Bucks 2013-2022!
Office
295 Logan St., Doylestown PA 18901