5 Stars on 310+ Google Reviews
Dr. Jeff McQuaite, a Doylestown Chiropractor, has been helping the residents of the entire Central Bucks area rediscover a life without pain for more than 20 years.
We are IN-NETWORK with all MAJOR insurance carriers, including: BC/BS, AETNA, CIGNA, Medicare, United Health and several hundred more, as well as all Auto and Work Comp plans.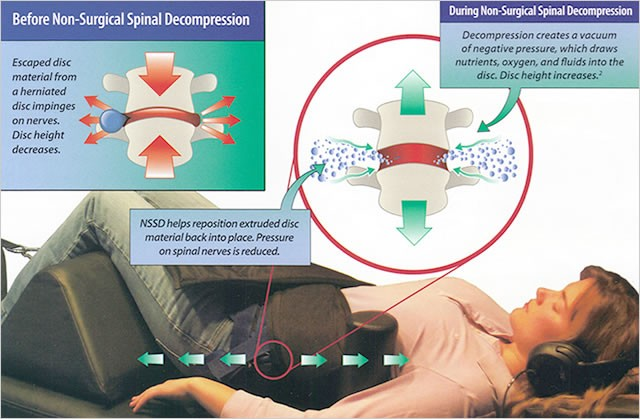 Non-Surgical Spinal Decompression
Chronic Back Pain, and leg pain keeping you frustrated? Get the help you need to end your pain and suffering! We are only one of a handful of offices in Bucks County to offer safe, effective non-surgical spinal decompression therapy.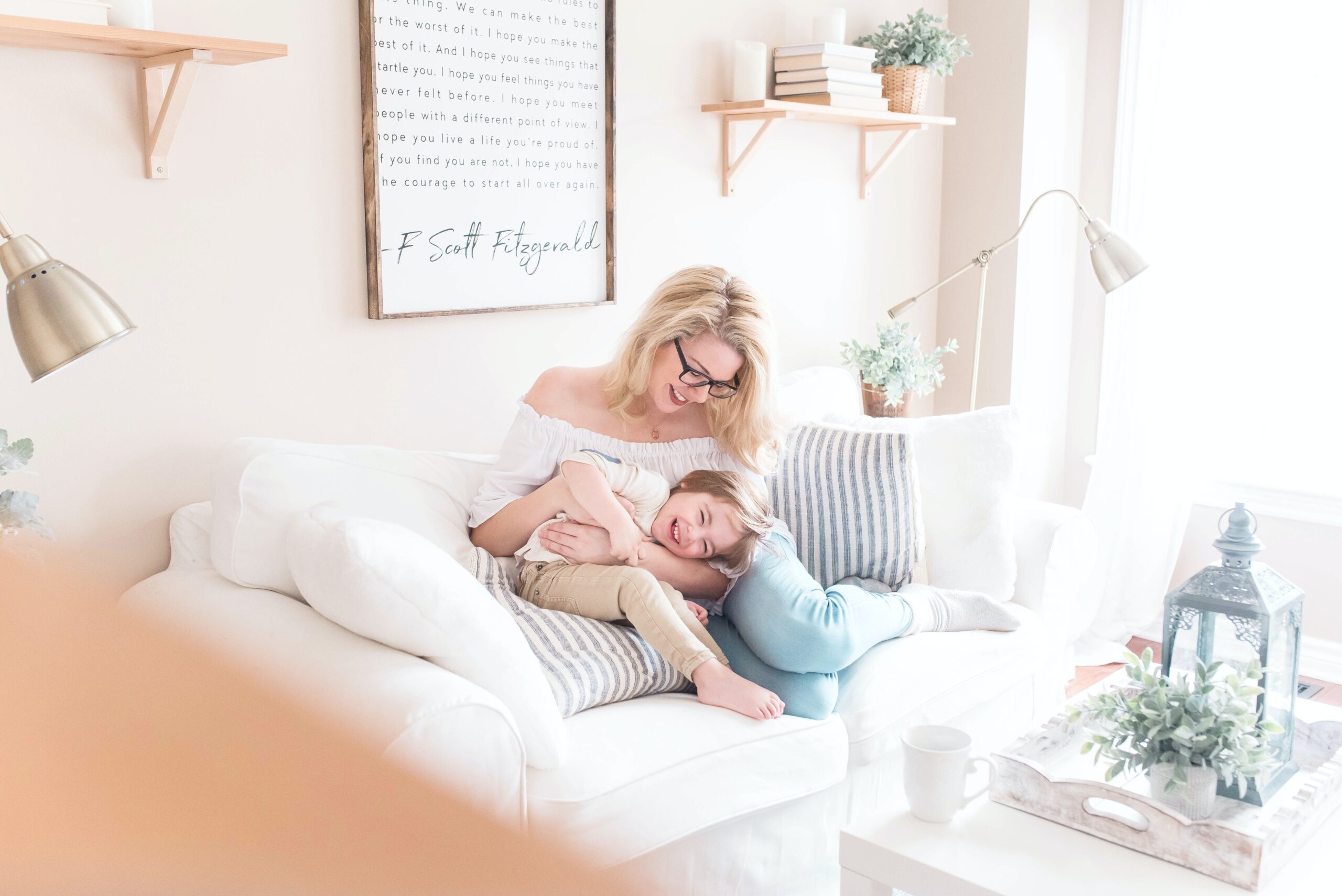 Prenatal Chiropractic
Chiropractic adjustments are extremely helpful in easing back pain and discomfort during pregnancy. Seeing your chiropractor enhances your comfort and leads to healthier pregnancy, and healthier pregnancies typically result in easier labor and delivery.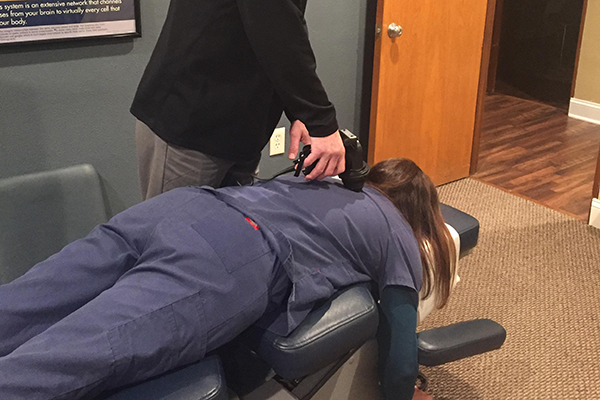 Non-Cracking Chiropractic
Does the idea of having a chiropractor "crack" your back make you nervous? Many people say, "Yes." They miss out on the potential pain relief because the "popping" sound can be nerve-wracking. 
True story, the first time Dr. Jeff adjusted my neck…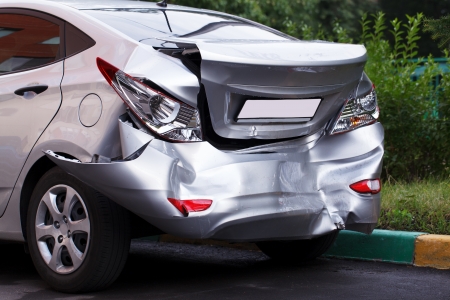 Car Accident Injury
Been In An Accident? You're No Dummy! Auto Accidents Hurt!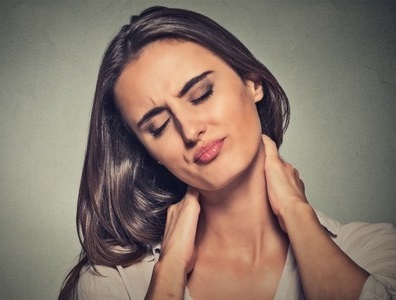 Fibromyalgia Treatment
Can Help You Stop Hurting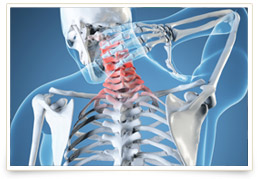 Neck Pain and Stiffness
End Neck Pain Caused by Stress with a Chiropractic Treatment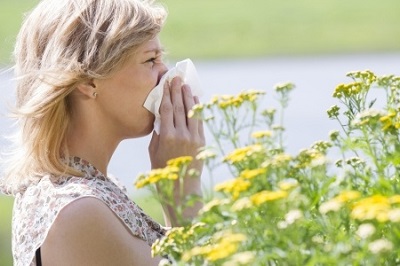 Allergies and Asthma
Treat With Chiropractic Care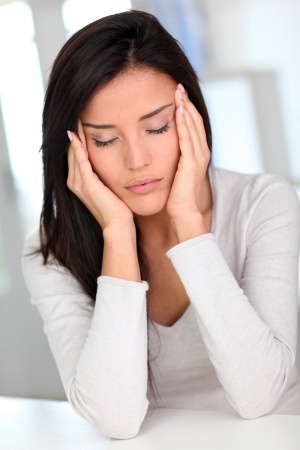 Headache Treatment
An Effective Headache Treatment May Be All In Your Back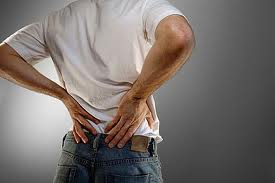 Back Pain Treatment
This Back Pain Treatment Will Have You Back In The Swing Of Your Life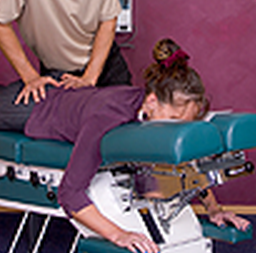 Sciatica Treatment
Find Relief from Sciatic Nerve Pain with Chiropractic Care in Bucks County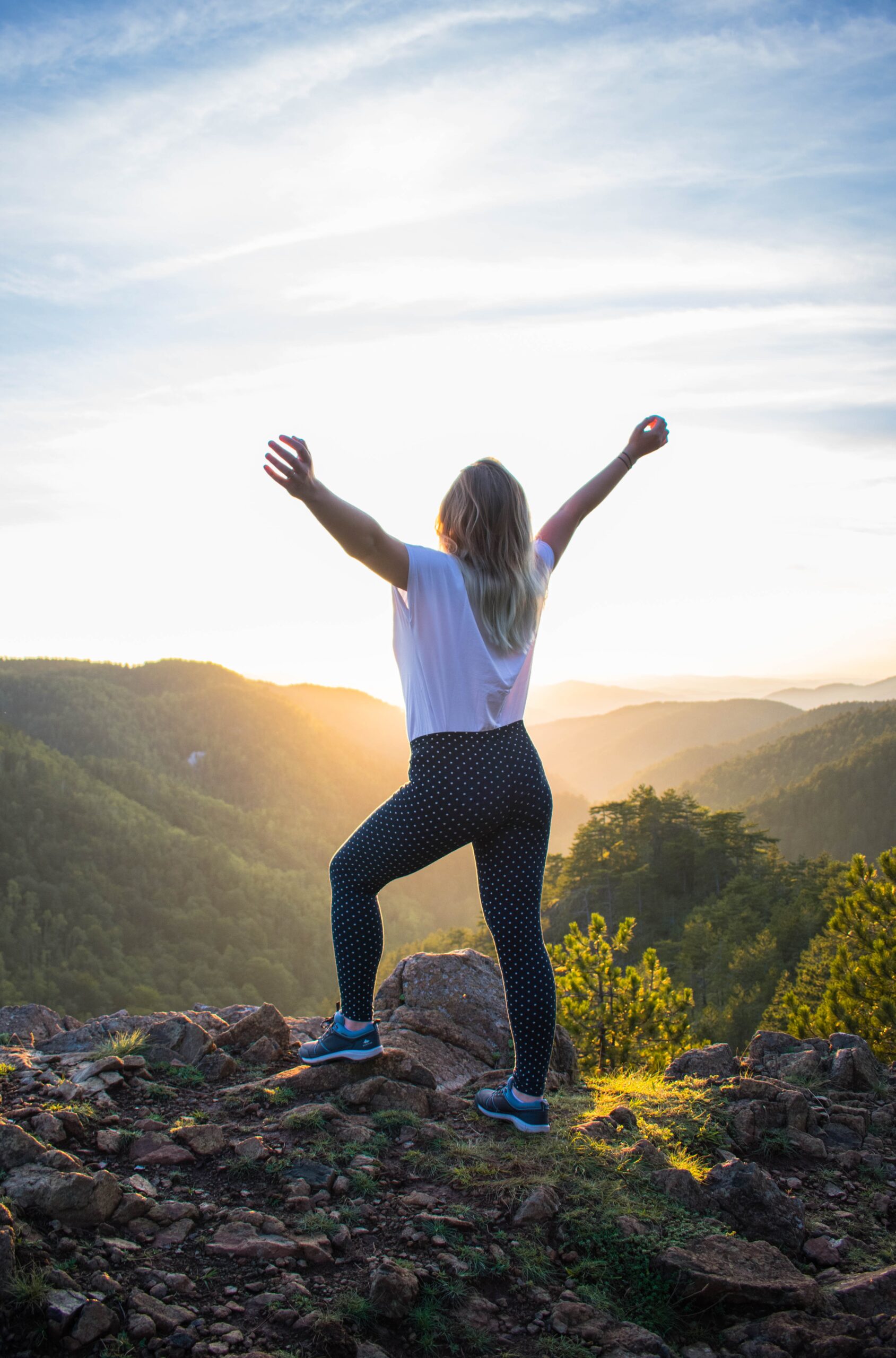 Herniated Disc Treatment
Your Herniated Disc and Chiropractic Wellness Center
Never have I met such a kind and caring doctor before. Visiting your office is always someting I look forward to. I've learned so much from you since the first visit! I am constantly watching my posture and practicing everything you suggested. Thank you for caring so much about your patients, as I am sure you are the same with every single one. Thank you and I will see you soon!
L.A., Jamison
Thank you for the great treatment for my sinuses! I can still hardly believe that I felt 100% the very next day! I am truly amazed! I appreciate your excellent service and always look forward to my chiropractic adjustments and especially Ariel's wonderful massage therapy! Thanks again!
M.S.,Furlong
I had been suffering for years with headaches, tried everything and everyone. Finally, I decided to listen to my friend who referred me to Dr. Jeff, and after 2 weeks, my headaches were GONE!
D.F., Warrington
What's the Difference Between a Chiropractic Adjustment and Cracking My Back?

If you've ever wondered what the difference is between a chiropractic adjustment and cracking your back, you're not alone. After all, many people feel better after getting a friend to help "crack their back."
So how does it differ from a chiropractic adjustment?
McQuaite Chiropractic Center
---
Directly across the street from CB West High School. Plenty of on-site parking! Easy access to Routes 611, 202, and 313. This makes the office convenient to all of Central Bucks County, including Jamison, Warrington, Chalfont, New Hope and Perkasie.