Welcome To McQuaite Chiropractic
Feeling Good Has Never Felt So Good!
"Best Chiropractor in Central Bucks"
25+ Year Experience
7,000+ Patients Helped
We can help you today!
Walk-Ins and Crawl-ins are always welcomed!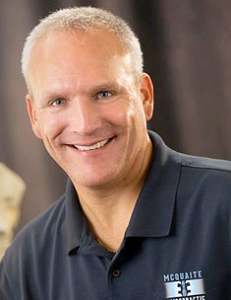 Dr. Jeff McQuaite, a Doylestown Chiropractor, has been helping the residents of the entire Central Bucks area rediscover a life without pain for more than 20 years.
We are IN-NETWORK with all MAJOR insurance carriers, including: BC/BS, AETNA, CIGNA, Medicare, United Health and several hundred more, as well as all Auto and Work Comp plans.
Non-Surgical Spinal Decompression
Chronic Back Pain, and leg pain keeping you frustrated? Get the help you need to end your pain and suffering! We are only one of a handful of offices in Bucks County to offer safe, effective non-surgical spinal decompression therapy.
Auto Accident
Been in an accident? Whiplash is the classic neck injury that is most commonly caused by automobile accidents! Get Checked for whiplash by a car accident doctor and avoid the painful symptoms of a car accident injury.
New Patient Special
Not all chiropractors are the same.  We know the impact that back pain, neck pain or headaches can have on your active lifestyle.  The start of your pain free life is just around the corner in Doylestown.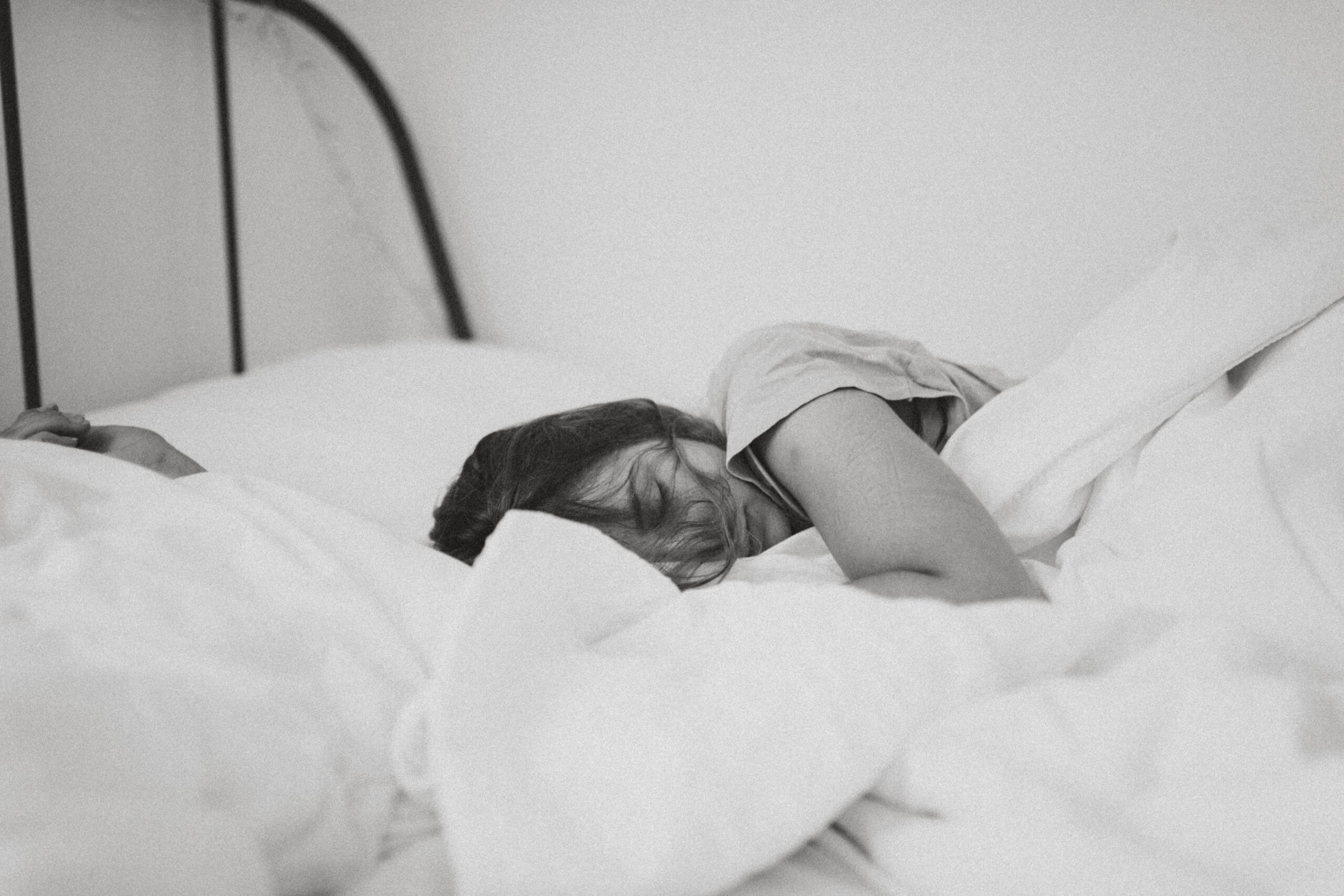 If you're one of the 4 million people suffering from fibromyalgia, you know how it commands your life. From debilitating pain to constant fatigue, fibromyalgia is a mysterious disease because there's no clear cause.  What IS known is it can cause headaches,...
read more