Note: Due to COVID Restrictions We Are Not Currently Offering This Service
Therapeutic Massage Is not a Luxury!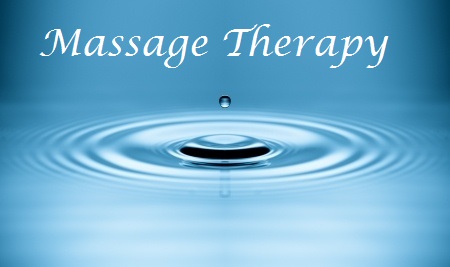 Doylestown And Central Bucks' #1 Source For Deep Tissue And Relaxation Massage In A Peaceful, Spa-Like, Medical Setting.
Our Doylestown therapeutic massage center provides the ideal setting to revitalize your mind, body and spirit. Our staff of certified therapists provides both day and evening hours to allow us to work around your schedule to receive treatment when you want it and need it.
Whether you're injured and require insurance covered massage, or just looking for a great place to relax, unwind and eliminate stress, the Doylestown Massage therapists of McQuaite Chiropractic are just what the doctor ordered!
Our massage program is the power of touch that enables the body to obtain a greater level of Natural Healing! It is a combination of trigger point therapy and manual massage therapy that allows us to obtain optimal results in treating patients who have suffered needlessly with musculoskeletal problems.
Doylestown Certified Massage Therapist

Our Certified Therapists are trained in the latest techniques; utilizing just the right combination of Swedish Massage, Deep Tissue Massage, Sports Massage and Neuromuscular/Trigger Point Therapy.
Doylestown Massage
MASSAGE HAS MANY BENEFITS!
Helps relieve stress and aids in relaxation
relieve muscle tension and stiffness
Fosters faster healing of strained muscles and sprained ligaments; reduces pain and swelling; reduces
formation of excessive scar tissue
Provides greater joint flexibility and range of motion
Promotes deeper and easier breathing
Improves circulation of blood and movement of lymph fluids
Reduces blood pressure
Helps relieve tension related headaches
Improves posture
Strengthens the immune system
Treats musculoskeletal problems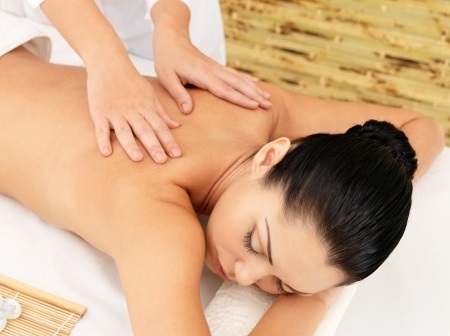 Are you ready to book your therapeutic massage? Call our office today.