Benefits of Chiropractic Care for Infants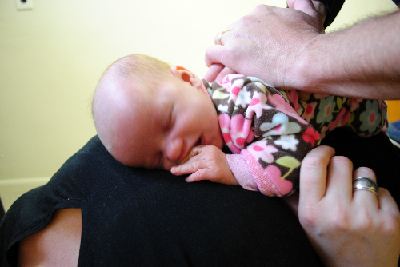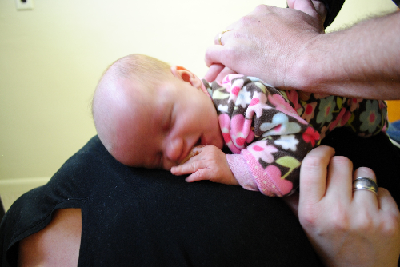 You may not think of taking your baby to the chiropractor but studies show chiropractic care for infants has many benefits.
Think being pulled or pushed from the comfort, safety and darkness of the womb into the bright and noisy world. From there, people pass you around and it's generally chaotic. Can you imagine the sensory overload?
An increasing number of new mothers take their infants to the chiropractor for adjustments and to ease the transition. A study shared in the Journal of Manual Medicine examined 1000 newborns and found 119 of them had imbalances in the spine and nerves that could be corrected by gentle chiropractic care.
Left untreated, these imbalances could contribute to colic, tonsillitis, allergies, asthma, ADD/ADHD and even seizures.
Wouldn't you prevent these if you could?
The process is simple. Your chiropractor will examine your baby and look for discrepancies in leg length. Then, he or she will adjust your baby's head so it's in alignment with the spine and eliminates any stress caused by pressure on nerves.
As a result your baby will feel better.
Chiropractor care can benefit every child and if your baby is especially fussy, it might mean he or she is uncomfortable and a simple adjustment would eliminate the pain.
If you're in Doylestown, Pa. Dr. Jeff McQuaite can offer you a free consultation to see if chiropractic care for infants is right for your baby.